Online Services Sunday Available on facebook
Hello Word of Life Family, as I said on Sunday, I want to keep you as up to date as I can. I believe this crisis is an opportunity for the church to make a difference, we will continue our online services and we fully re-opened on May 31st. Our Facebook live will continue to post Pastor Ronda and the worship team leading us in worship, and my message. If you have any questions, please call the church office or even come by, Pastor Ronda and Pastor Johnny can help you with any technical issue you may have, and of course you can always call me. We are still having our prayer groups and Wednesday night functions, check with the function leaders if there are any cancelations because anything can cancel on short notice right now.
God's Church will be coming out of this crisis, we may not know what the plan for tomorrow is, but we do know who's plan it is.
We Love you
Pastors Todd & Susan
Watch Online on You Tube
Sweet Life Enrolling!

See Pastor Ronda or Amanda for details about our new daycare and preschool.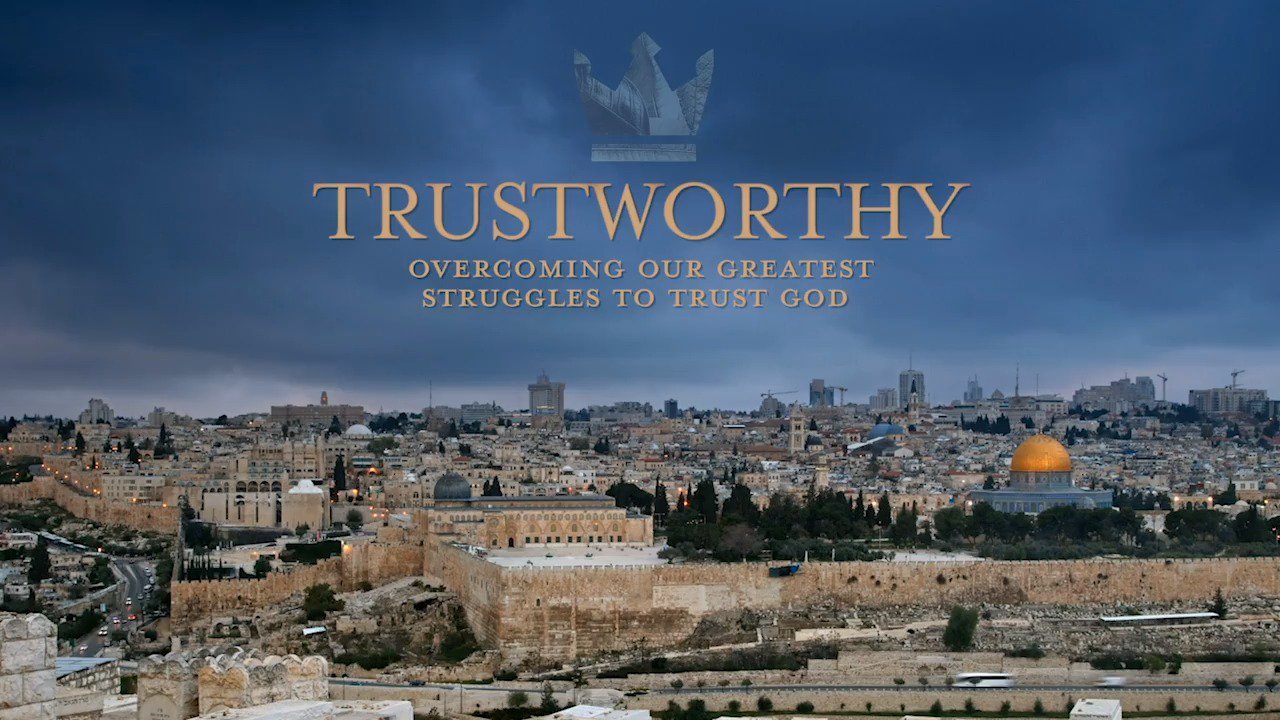 Women's Bible Study on Tuesday Mornings starting January 11th at 9:30am
Prayer Conference
Here at our church on Saturday, January 16th; guest speakers Jeremy and Racheal Peters are hosting our Prayer Conference and Kids Conference at the same time. Lunch is provided as well.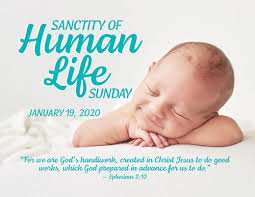 Wednesday Series at 6:30pm

We have a new series called the Truth Project with Pastor Todd every Wednesday. Bring your children, young or old because we have fun class for all the different age groups.
Night of Prayer
Every Tuesday at 6:30 pm and Every Sunday at 6:00 pm, please join us in prayer.