Kid's Convention - Game Changer
On March 6th, we will be staying over night in a hotel while we spend two days building our faith in a fun and memorable way. Please register before Valentines Day which is only $5 per child. Thank you for your support to our fundraisers that keep this trip affordable to many families.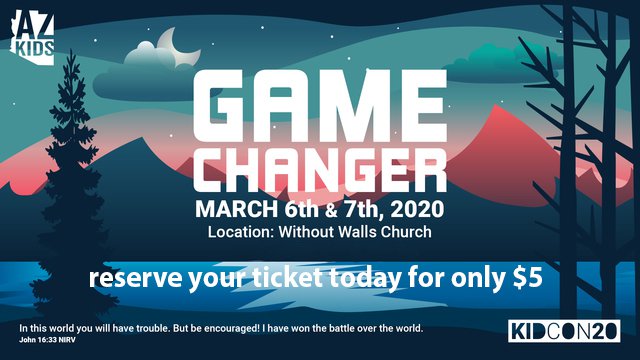 Women's Imagine Conference - February 21st
One night event, leave at 3 pm and return at 12 am. See Ronda & sign up today!
$50 General Admission, $35 Single Mother or Student Admission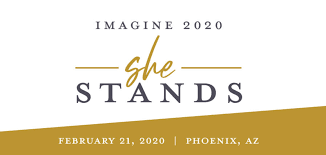 Church Business Meeting - March 15th
We will begin with a potluck luncheon and members can be informed and vote on church business starting at 1 o'clock. Please join us even if you are not a member, but there is still time to pick up a membership application.