Online Services Sunday Available on facebook
Hello Word of Life Family, as I said on Sunday, I want to keep you as up to date as I can. I believe this crisis is an opportunity for the church to make a difference, we will continue our online services and we fully re-opened on May 31st. Our Facebook live will continue to post Pastor Ronda and the worship team leading us in worship, and my message. If you have any questions, please call the church office or even come by, Pastor Ronda and Pastor Johnny can help you with any technical issue you may have, and of course you can always call me.
God's Church will be coming out of this crisis, we may not know what the plan for tomorrow is, but we do know who's plan it is.
We Love you
Pastors Todd & Susan
Watch Online on You Tube
Community Thanksgiving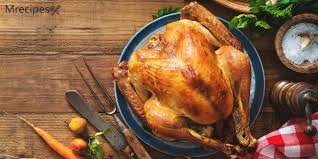 On Tuesday, November 24th 2020 from 4pm to 7:30pm in our church's main sanctuary. We will invite the public to our 18th annual free thanksgiving dinner that we host, donate, and serve. We are serving Roast Turkey, Gravy, Garlic Mashed Potatoes, Green Beans, Yams, and Dessert. It will be restaurant style seating. No buffet service. We will be taking every precaution due to Covid 19.
Children's Christmas Play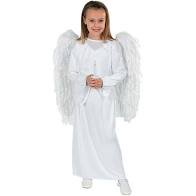 This year's play is a comedy called The Fumbly Bumbly Angles. These clumsy angles almost messed up the day Jesus was born. We are in need of participating children and dedicated parents to help us pull off an event that brings people into the church that never go to church. We realized in previous years that the Christmas children's play is a ministry to the lost as well. Practice during church on Sunday morning, and Wednesday Night at 6:30pm.
Wednesday Series at 6:30pm

We have a new series called the Truth Project with Pastor Todd every Wednesday. Bring your children, young or old because we have fun class for all the different age groups.