Online Services Sunday until May 31st
Hello Word of Life Family, as I said on Sunday, I want to keep you as up to date as I can. I believe this crisis is an opportunity for the church to make a difference, we will continue our online services and fully re-open May 31st. Our Facebook live and YouTube channel will continue to post Pastor Ronda and the worship team leading us in worship, and my message. If you have any questions, please call the church office or even come by, Pastor Ronda and Pastor Johnny can help you with any technical issue you may have, and of course you can always call me.
God's Church will be coming out of this crisis, we may not know what the plan for tomorrow is, but we do know who's plan it is.
We Love you
Pastors Todd & Susan
Watch Online on You Tube
Pentecost Sunday, Church Re-Opens May 31st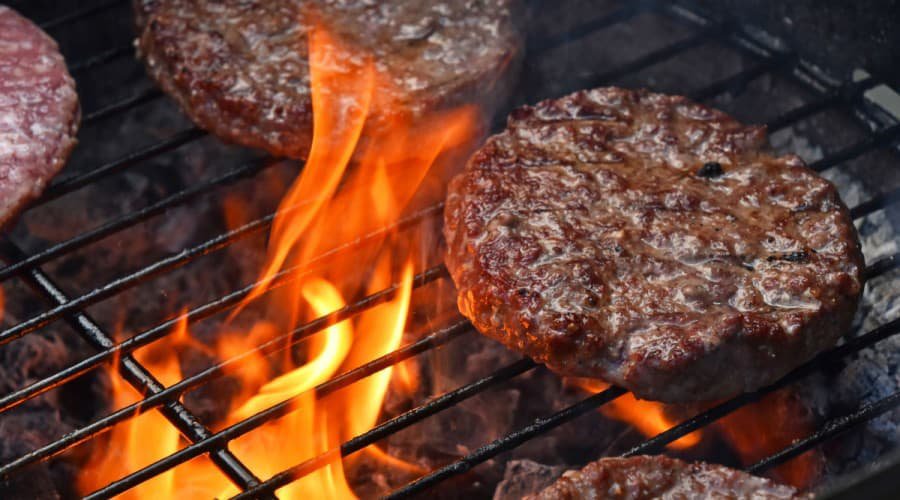 Welcome back to church, there will be a grand reopening with hamburgers and hotdogs. We have made a few changes and we can't wait for you to see them. We also will be announcing our plan moving forward and explain the series of miracles that lead to the purchase of the land behind the church, and what we plan to do with it. This will truly be a time to celebrate and you may want to come early to get your seat because we also expect a lot more people to be attending.
Evangelist Aaron Perry - April 5th - Postponed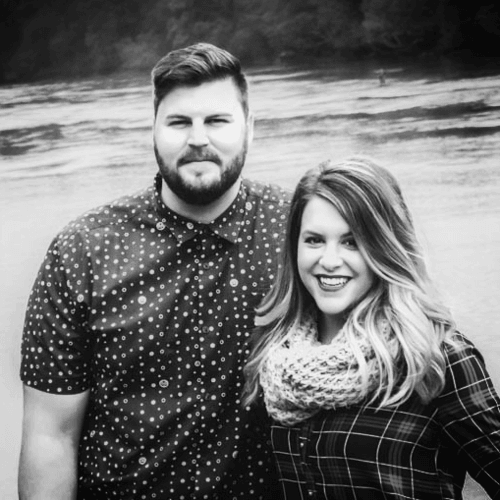 A guest speaker from Radiance Ministries who aims to equip churches and members for reaching the lost. Radiance Ministries also missionary and build churches around the world along with big public events here in the United States.