Online Services Sunday Available on facebook
Hello Word of Life Family, as I said on Sunday, I want to keep you as up to date as I can. I believe this crisis is an opportunity for the church to make a difference, we will continue our online services and we fully re-opened on May 31st. Our Facebook live will continue to post Pastor Ronda and the worship team leading us in worship, and my message. If you have any questions, please call the church office or even come by, Pastor Ronda and Pastor Johnny can help you with any technical issue you may have, and of course you can always call me. We are still having our prayer groups and Wednesday night functions, check with the function leaders if there are any cancelations because anything can cancel on short notice right now.
God's Church will be coming out of this crisis, we may not know what the plan for tomorrow is, but we do know who's plan it is.
We Love you
Pastors Todd & Susan
Watch Online on You Tube
KID VERSE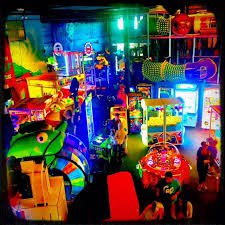 We are doing an overnight kids convention event but this time it is hosted here at our church.
Starts on Friday, March 5th at 5:30 pm and ends at 2pm Saturday the day after. It is too late to sign up for the arcade and mini golf if you haven't already, because we had to turn in everything last Sunday. However, no admission is necessary for March 6th. The $20 helped pay for Pizza for dinner, a field trip to an amusement park and arcade called In The Game in Prescott Valley, then we come back to church for a sleepover. The next morning the kids get breakfast, play games, learn a valuable christian lesson, have lunch, and more fun until pickup time. Please let Children's Pastor Amanda know in advance if you want your children to participate in this fun and amazing memory they will have forever. If you prefer your child not to spend the night or didn't pay admission before March, you can still drop off your child for free on Saturday March 6th at 8am and still have lots of fun.
Youth Auction
We don't believe in slave auctions here, but our youth are willing to slave for a day if the proceeds pay for their camp admission fee. Our church wants all our youth to be touched by our Christian youth camp and this event helps pay admission for kids who can't pay their own way. This Campground focuses on bring teenagers closer to God and we have seen amazing testimonies of our youth transformed before adulthood. This and fundraisers like it make it affordable or free for teenagers who couldn't go.

See Pastor Shannon or Amanda for details about our new daycare and preschool, which is officially open and enrolling.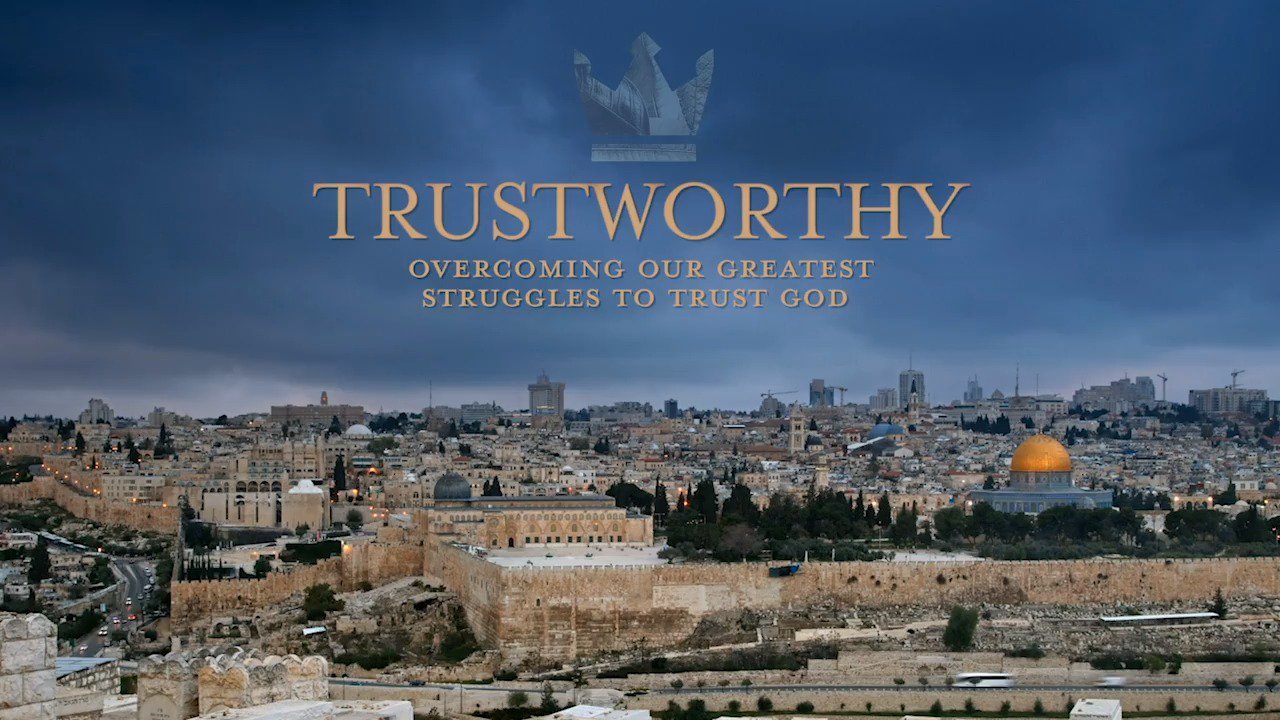 Women's Bible Study on Tuesday Mornings at 9:30am.
Millennial Men Bible Study
Our Millennial Men are not all millennials, it refers to a generation of men who are made new and cause change in their family and local area.
Wednesday Series at 6:30pm

We have a new series called the Truth Project with Pastor Todd every Wednesday. Bring your children, young or old because we have fun class for all the different age groups.
Night of Prayer
Every Tuesday at 6:30 pm and Every Sunday at 6:00 pm, please join us in prayer.