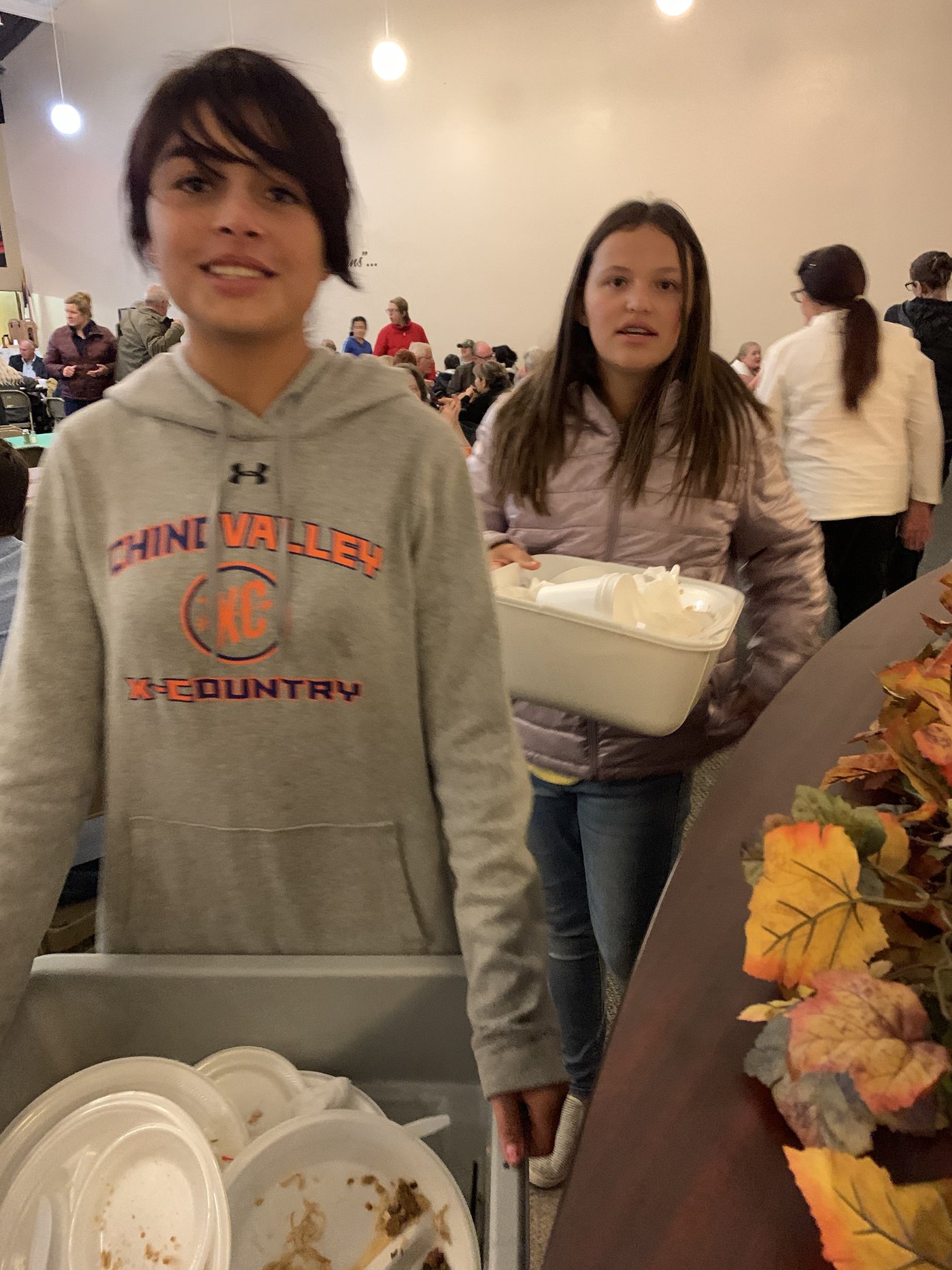 Kingdom Youth Culture is a place where the youth can come and experience an authentic youth culture. One of their main goals is for the students to feel a connection to something when they attend KYC. Getting students connected is something they are very passionate about. Getting students connected with other students and leaders is something we are very intentional about. If you have teen youth 6th thru 12th grade, Pastor Johnny and Shannon are thrilled to welcome them on Wednesday nights from 6:30 to 8:00pm. There are multiple trips planned for conferences and youth camps throughout the year with fundraisers to help off-set the costs. Come and be a part of Kingdom Youth Culture where every youth is accepted and never turned away.
Meet Our Youth Pastors
Johnny & Shannon Montoya, serves as the Youth Pastors at Word of Life. They have been members of WOLA since 2017. Johnny and Shannon have been married for 18 years and they have 3 children. Johnny is a former member of the Marine Corps with multiple deployments to Iraq and is a wounded combat veteran. Johnny and Shannon love kids and love the opportunity that God has put them in, to be able to lead our young minds to the Lord. As the Youth Pastors, they are committed to give the youth an authentic culture in youth ministry.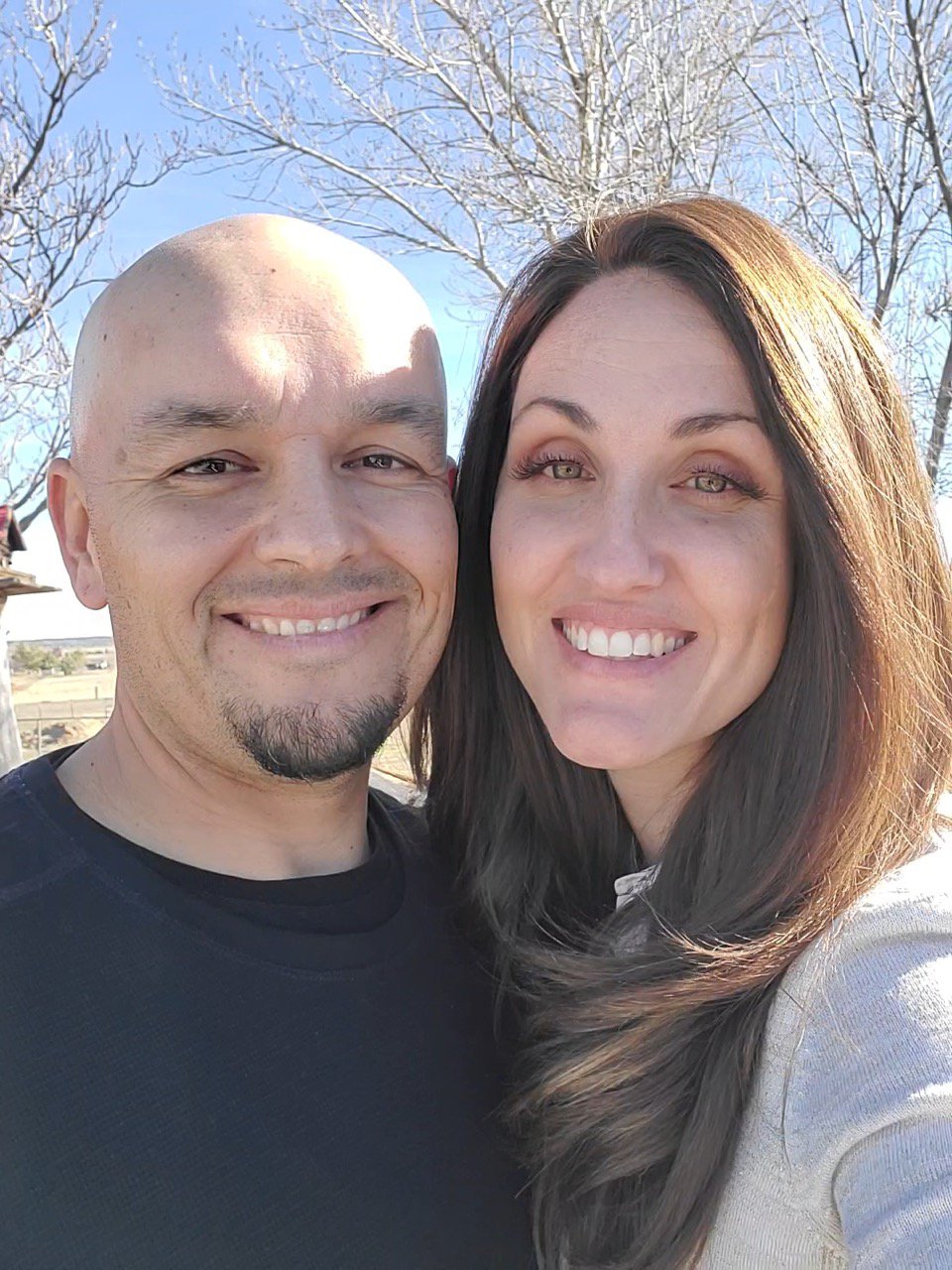 Got Questions?
If you have further questions concerning our Wild Life Kids experience or visiting Word of Life Church with children, simply click the contact us button below and get in touch with us!