Meet our leadership
Say hello to the leadership team at Word of Life. Got questions for the lead team at WOLA? Contact us by clicking here.
Todd & Susan League - Lead Pastors
Todd & Susan League. has served as Word of Life's lead pastors since 2009. Todd and Susan have been married for over 30 years. They have 2 children, and 2 grandsons.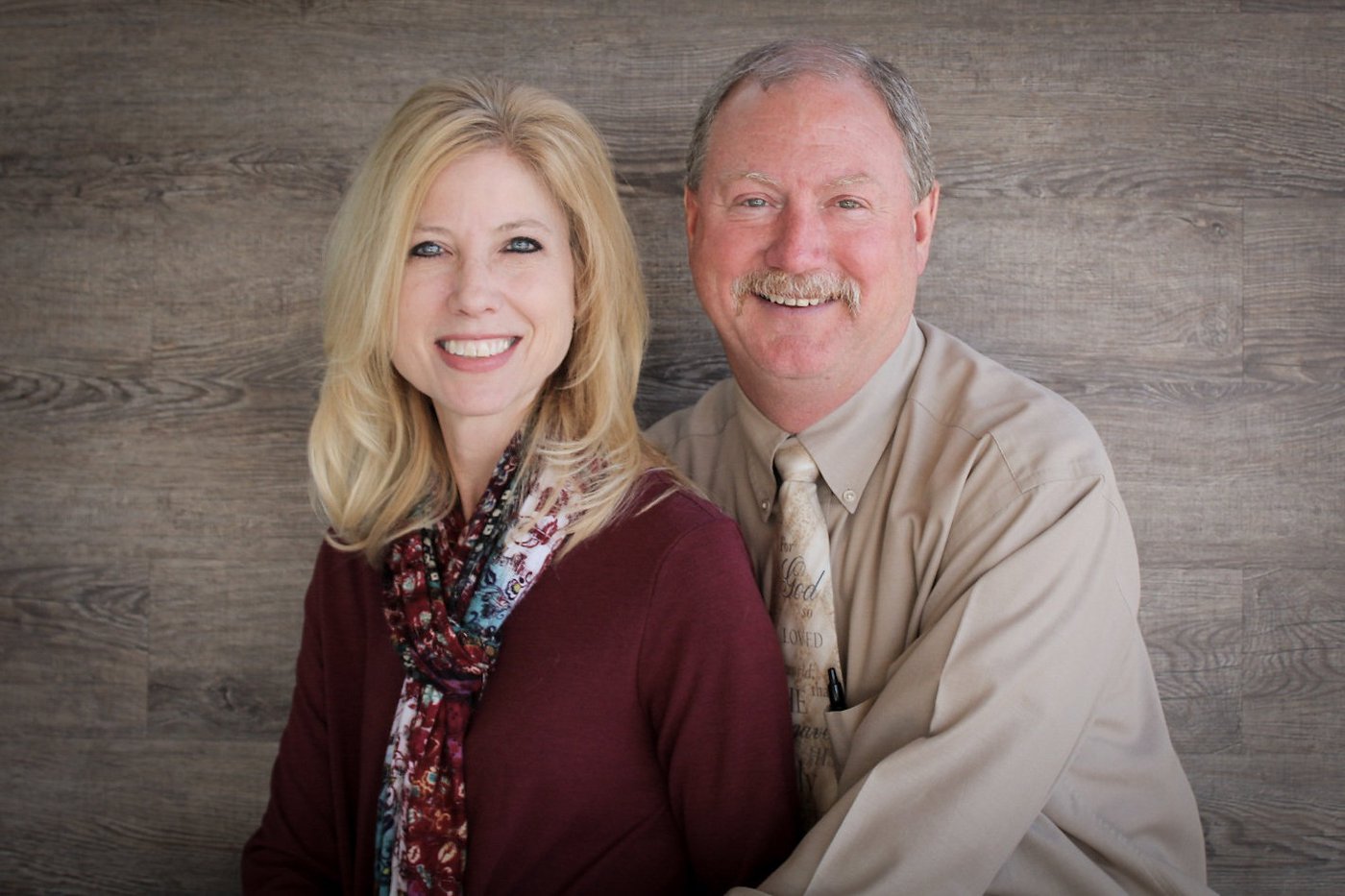 Ronda Ehlert - Executive Pastor
Ronda Ehlert , Serves as the Executive Pastor at Word of Life. Ronda has been a member of WOLA since its beginning in 1985. Ronda is married to her husband, Ryan, they have 4 children, 4 grandchildren and growing.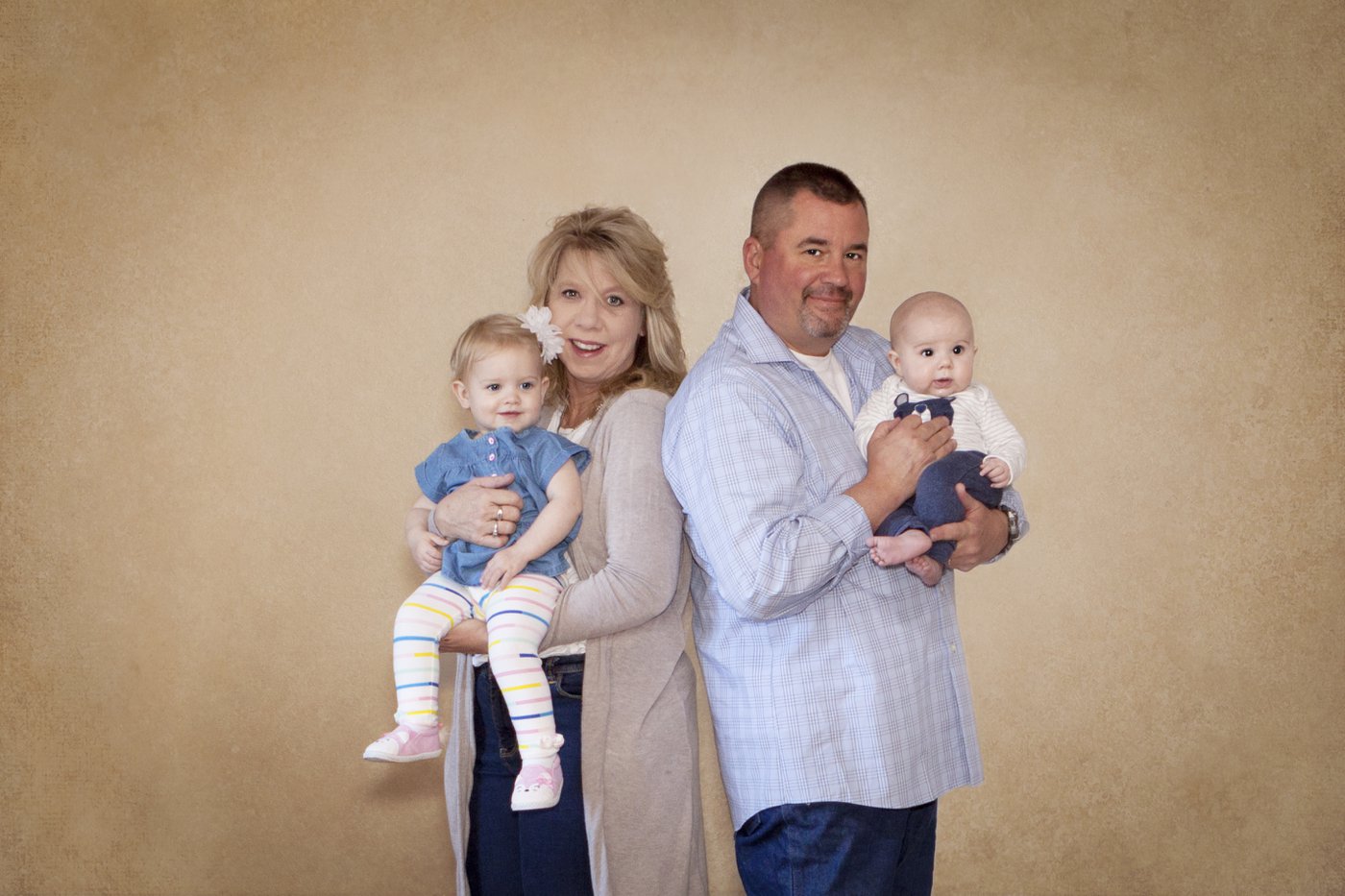 Carrie Gofourth - Director of Life Pregnancy Resource Center
Carrie Barnes Gofourth is the director of our Life Pregnancy Center, as well as the coordinator for many of our outreach events at Word of Life. Carrie is married to her husband Dawson, she has 2 children, & 4 grandchildren.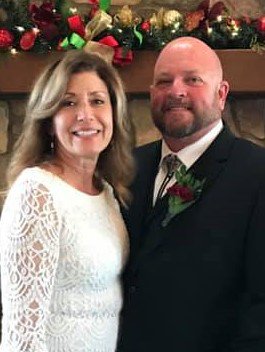 Jared & Amanda Mortimer - Children's Ministers
Jared & Amanda Mortimer serve as Children's Ministers at WOLA since January 2020. Jared has grown up in the church and has apprenticed under his mother Misty who built our children's ministry over 30 years ago. Jared married Amanda in 2015 and she has been a daycare teacher at Calvary Chapel for 4 years. Now they have one son named Joseph and serve our children.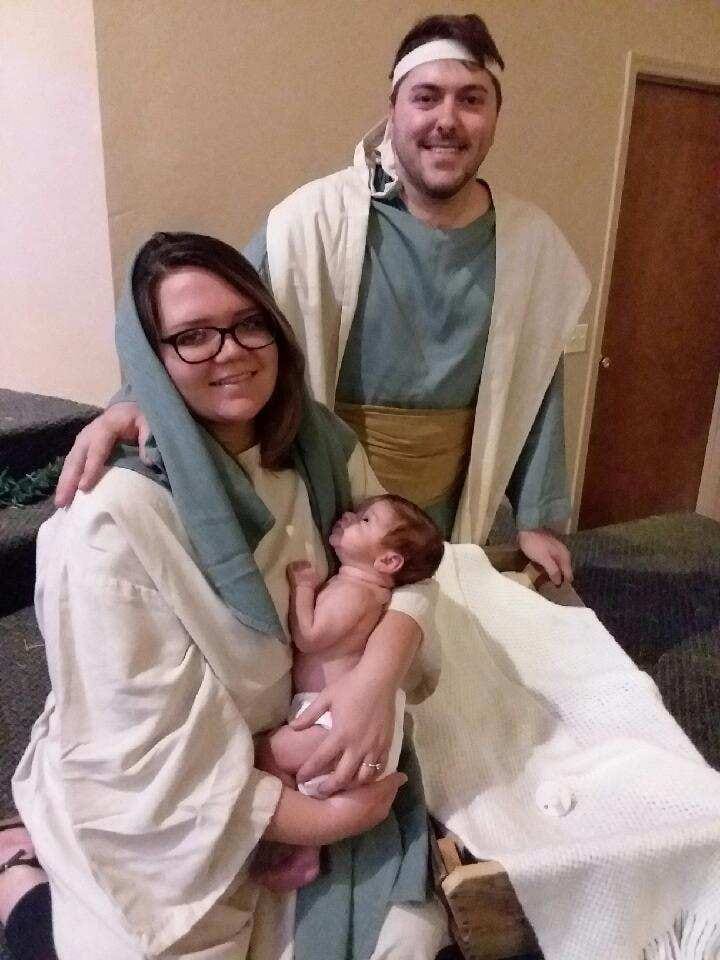 Johnny & Shannon Montoya - Youth Pastors
Johnny & Shannon Montoya, serves as the Youth Pastors at Word of Life. They have been members of WOLA since 2017. Johnny and Shannon have been married for 18 years and they have 3 children. Johnny is a former member of the Marine Corps with multiple deployments to Iraq and is a wounded combat veteran. Johnny and Shannon love kids and love the opportunity that God has put them in, to be able to lead our young minds to the Lord. As the Youth Pastors, they are committed to give the youth an authentic culture in youth ministry.